At Infosphere, we do our best to be the front runner in creativity & innovation in web designing and SEO services through our properly organized professional expertise and establish our self as an outstanding website designing & SEO company in Palakkad Kerala India. We transform this website development & SEO proficiency into worth for our customers. Our service regions includes but not limited to Palakkad, Thrissur, Kochi, Kozhikode, Malappuram & Thiruvananthapuram.
Infosphere web technologies not only create attractive responsive web designs for clients , but also support them to create a brand strategy, rebuild their image, and finally take the company online to reach to the global customers. That's not the end; Infosphere web technologies also help clients to promote their products, services and activities online through different search engines like Google, Bing etc. using various SEO - Search Engine Optimization and Google Ads. Infosphere believe in a total end-to-end solution and will handle your project from opening to finish, from design to online visitor support.
As a Web Designing & SEO Company, You will find our solutions not only robust and viable but also customer focused, promising highest return on investment. Our reliable and steady growth over the last few years has won us laurels from our clients promising long-term partnerships.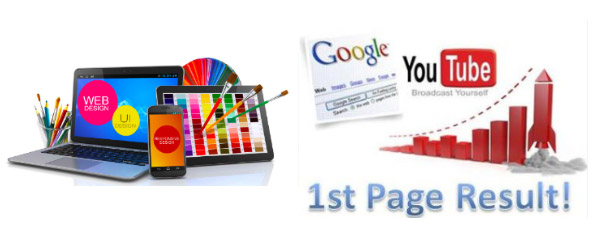 infoSphere Web Technologies
Second Floor, Abudhabi Complex
Puthur Road, Near Head Post Office
Palakkad, Kerala - 678001
India
Phone : +91 9846 989393, 9846 977350
Website : www.infospherewebtech.com